safety cover replacement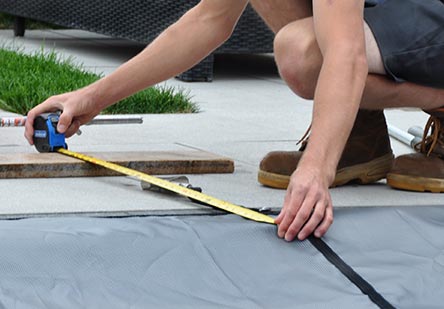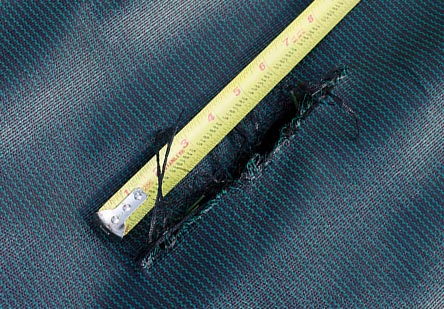 Does your Safety Cover need to be replaced, but you don't want to have it re-measured and have to drill new holes in your deck? Is it looking tired, worn, or torn? No problem! We'll make you a brand new cover based on your original covers specs in no time. The Pool Doctor takes your original covers measurements and custom makes the cover to fit in the exact same position so you don't have to drill any new holes.
All you have to do is send us your original cover whether it's old, damaged, or ripped, and we'll remake it to the exact same specs so the cover will fit in place with your existing anchors. It's the simplest and most cost effective way to get a new cover put in place.
Getting Your Replacement Cover Is As Easy As 1,2,3:
Fill out Safety Cover Replacement Form
Submit completed form online or print and bring in store
Get your quote from our Safety Cover expert for your new replacement cover.
What We'll Need From You:
What is the size of your current Safety Cover?
Spacing of your Safety Cover grid (3'x 3' or 5' x 5')?
Size and shape of your pool? A picture of your pool and safety cover would be helpful!
Free Cover Doctor Replacement Quote