Inground Pools
Creating your backyard oasis with an inground swimming pool is a great way to bring the family together. Whether you're looking for relaxation and relief, or family fun and excitement, an inground pool is your answer. These fully submerged aquatic retreats provide ample customizable options to suit your overall design. The possibilities are infinite with an inground swimming pool.
From Start to Splash
No Hassle Sales Approach
We Manage Subcontractors
Constant Communication
New Pool Orientation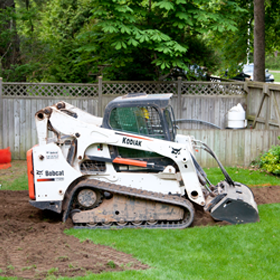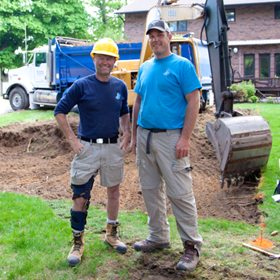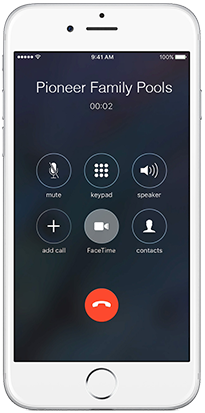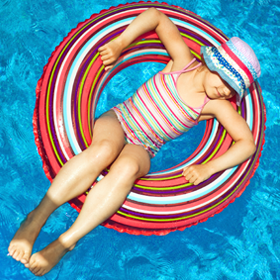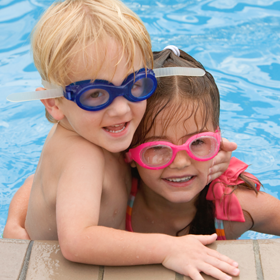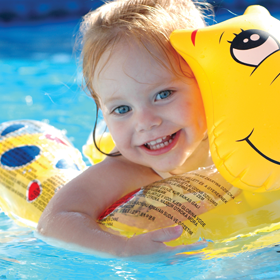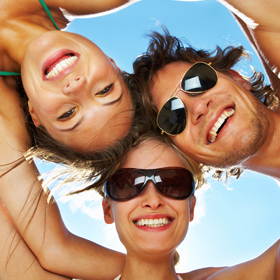 The Power Behind the Pool
Our Versa Plumb System reduces hydraulic resistance by up to 50% versus other equipment pads. This allows for up to a 1/2 HP smaller pump to achieve the same level of flow, resulting in greater energy savings.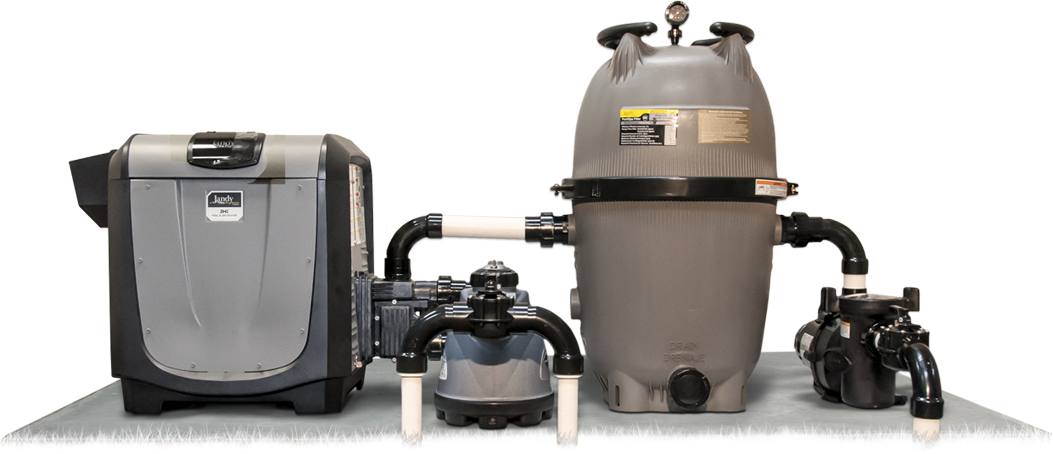 JXi™ GAS HEATER
The JXi heater sets a new standard in pool heating technology with its ultra-compact size, high effiency, and user-friendly digital control panel.
NATURE2® FUSION MINERAL PURIFIER
The Nature2 Fusion system is a chlorine and mineral sanitizing system. By combining patented Nature2 mineral technology with an automatic chlorine tab feeder, the water is noticeably cleaner, clearer, and softer. Nature2 is a natural supplement to chlorine. It helps maximize chlorine efficiency, while reducing the unpleasant effects of excessive chemical use.
CV CARTRIDGE FILTER
The CV Cartridge Filter is constructed with durable, corrosion resistant, heavy duty polymeric materials for long standing performance. The CV Filter is offered in a choice of 340, 460, and 580 square foot size options. Also available in CS 250, for smaller applications.
FLOPRO™ PUMP
The FloPro Pump is equipped with an ergonomic cam-lock lid for easy alignment and strainer basket cleaning. Available in a size to suit your pool. The FloPro is also energy efficient while uncompromising it's power to recirculate the pool water.
Gallery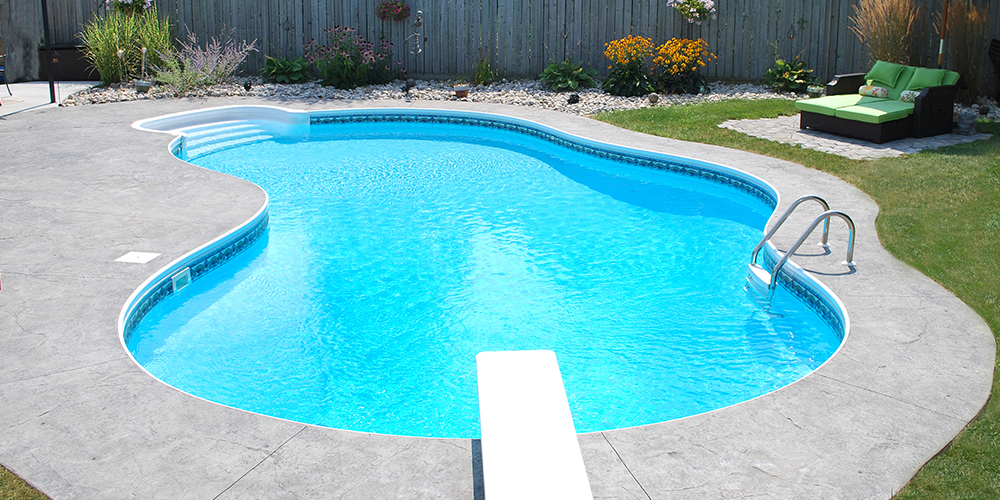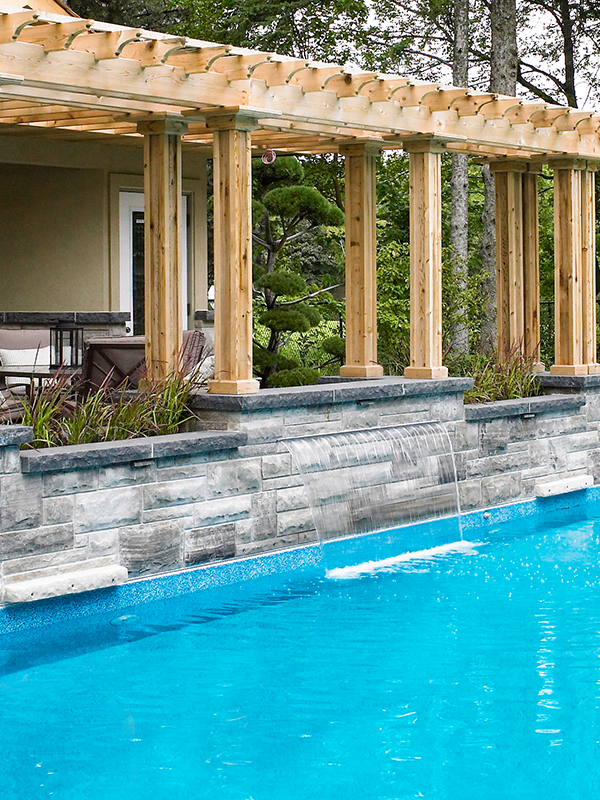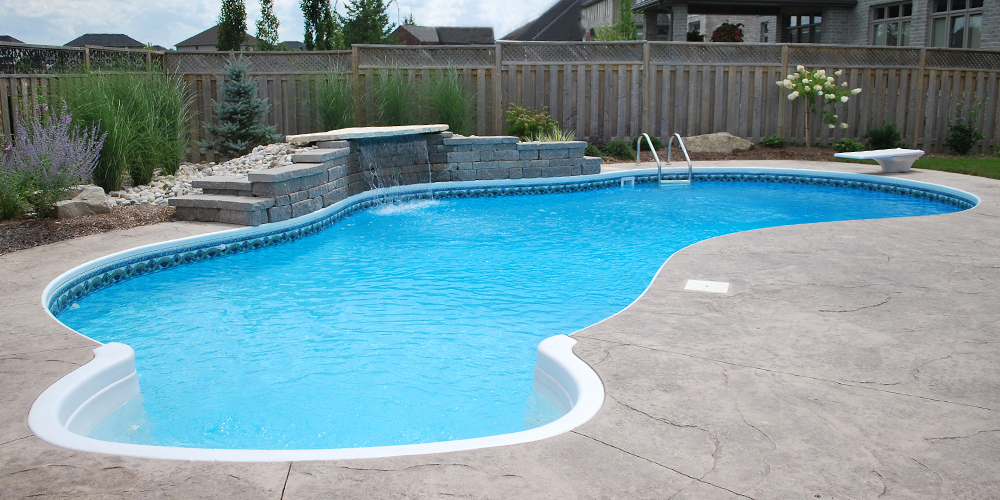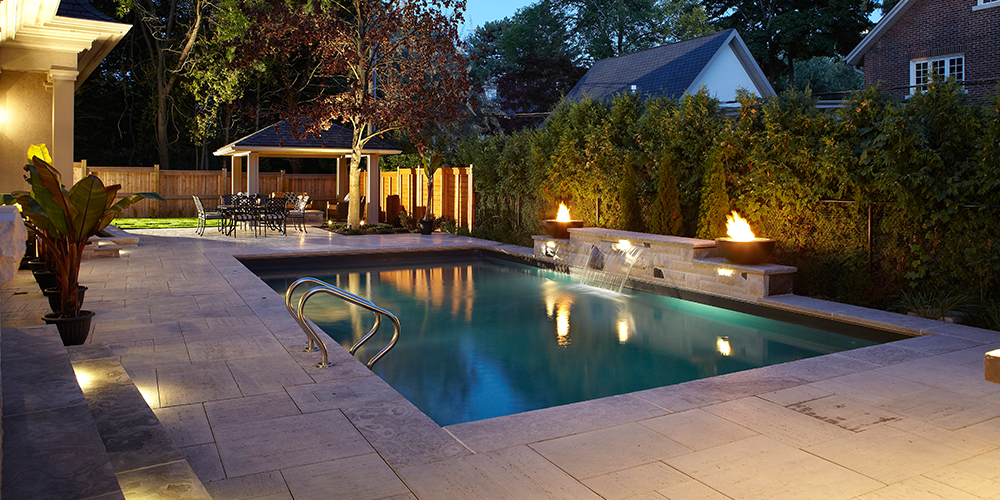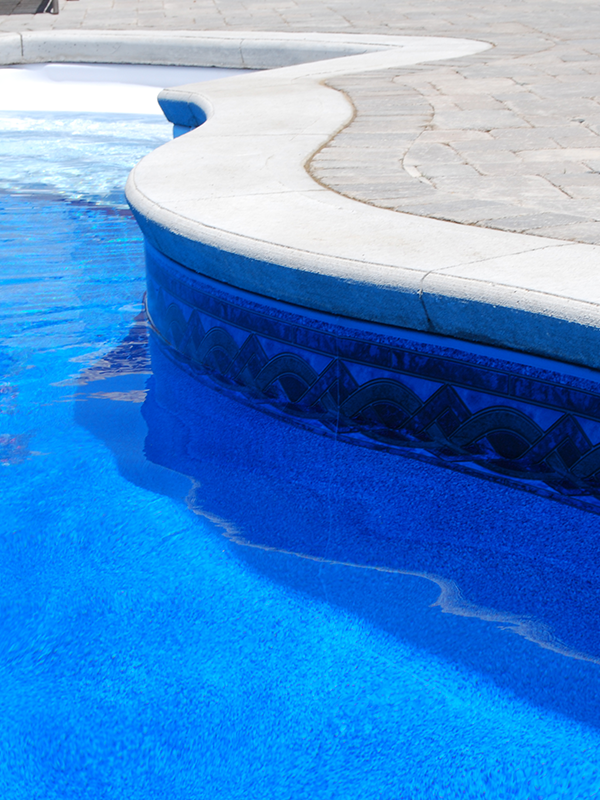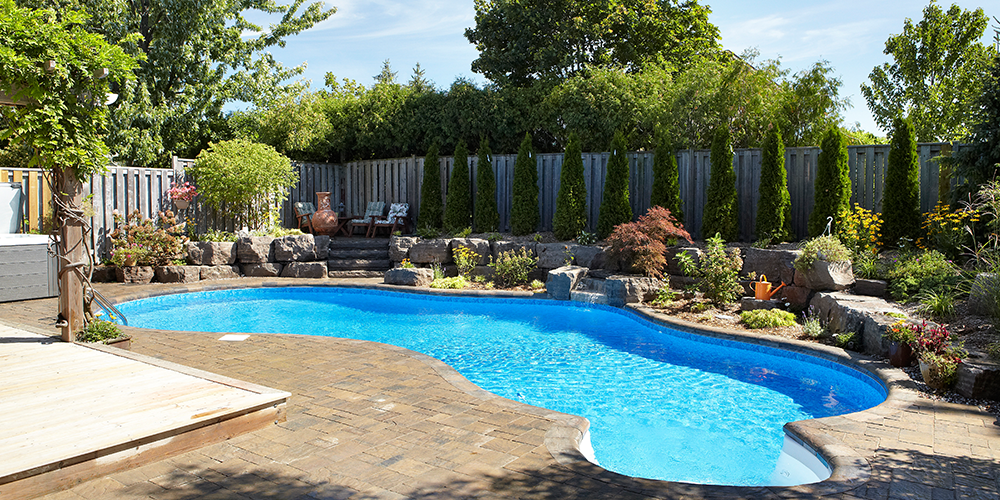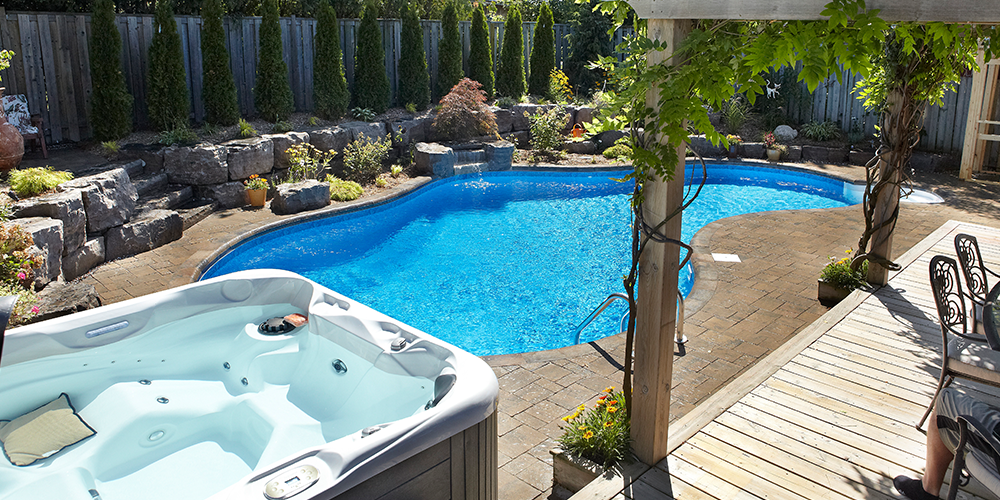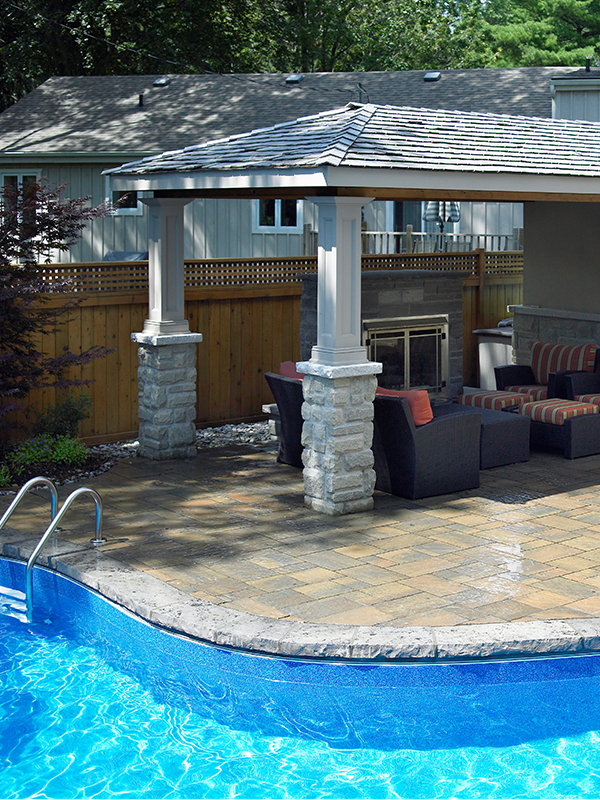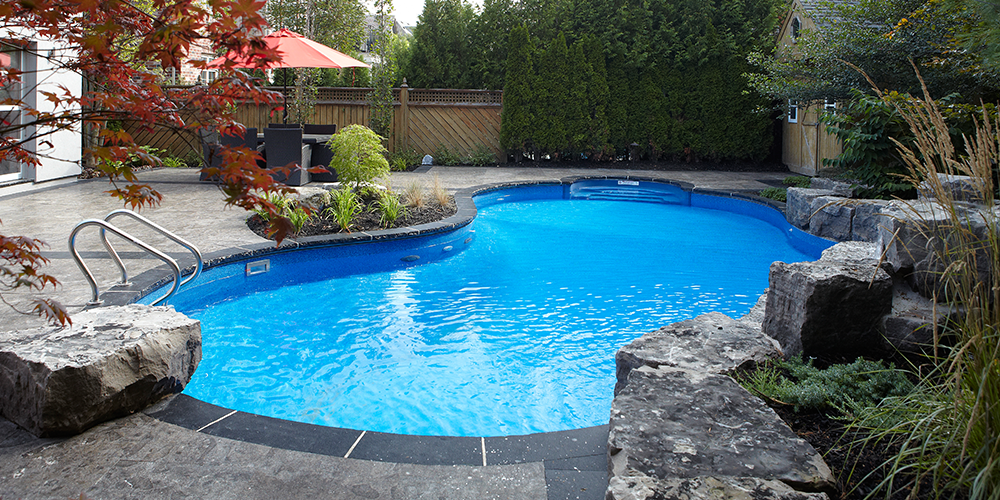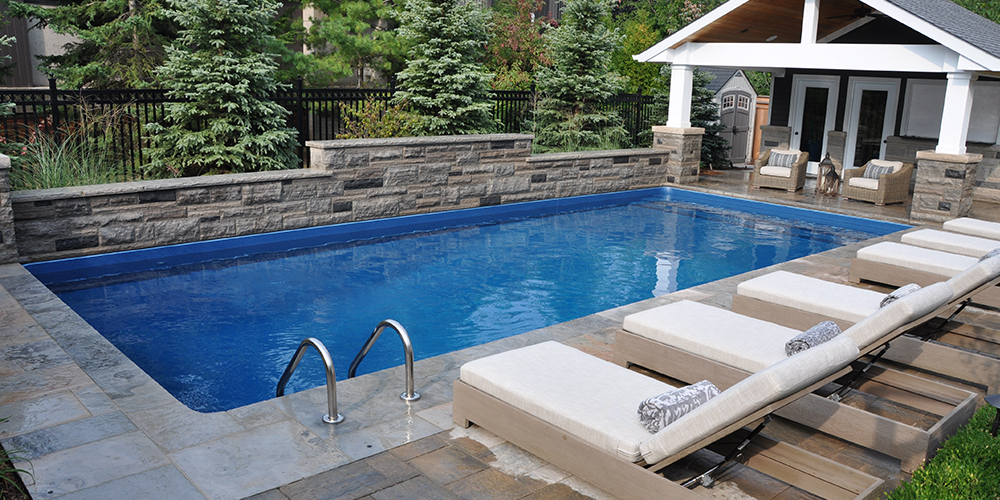 50 years is no joke
From our humble beginnings with a single store located on Barton St. in Hamilton, to now servicing 19 locations across Southern Ontario, we're honoured to have helped our customers realize their backyard visions for the past 50 years. During this time, we've worked to offer the best selection of materials and equipment at the best prices. Our 19 locations provide us with chain wide buying power that allows us to pass the savings on to you so you get more for your money. We look forward to working with you on your next backyard makeover.
50 +

Years in business

20, 000 +

Pools Installed

100 +

Awards Received
Buy with Confidence.
MAKING IT EASY!
At Boldt Pools and Spas we go above and beyond to make your swimming experience as enjoyable as possible by ensuring you are confident and comfortable throughout the building process from start to finish by managing the contractors, keeping you updated on the progress, and providing a New Pool Orientation that helps you get acquainted with your new pool.
Huge Showrooms & Live Demos
We offer a wide variety of shapes, sizes, and styles that are able to meet any budget. Our affiliation with the Boldt Pools and Spas brand provides access to chain wide buying power which allows us to pass the savings on to you. With our available financing options, you and your family can enjoy your backyard oasis sooner than expected.
Parts & Service

Tap to learn more

Our stores are prepared to service your pool when you need it, without having to track down or wait on manufacturers for the parts you need. Talk to one of our knowledgeable sales associates for tips and tricks on how to properly maintain your investment and the parts you'll need to keep it in perfect condition.

Best Backed Warranty

Tap to learn more

We are proud to offer the strongest structural warranty on our inground pools in the residential pool market. Our goal is to make you feel completely reassured that you're decision to go with gives you access to the best workmanship as well as the best products in the business.

There When You Need Us

Tap to learn more

40 years of experience have made the us #1 Leisure Store in Niagara Region. Our dedicated sales and service staff are looking forward to serving you. Contact us online, by phone or email!
Learn all about Boldt Pools and Spas...
What our customers are saying?
We had an extremely positive experience

We bought an aboveground saltwater pool and hot tub from you in June and have been very impressed with the quality of the product and exceptional service. We looked at other companies and decided on your organization based on the customer service we got from Greg, Jay and Jordan. Their ability to answer our questions and […]

The Hooper Family

St.Catharines

Wonderful experience

Thanks Lisa, My husband may be in this week to purchase our pool open kit and may be looking them at that time. Just as a side note, we purchased our pool there a few years back and we dealt with Chris at that time. We also purchased our pool heater last year and once […]

Rose P.

St.Catharines

Thanks on an excellent job

Our compliments and thanks on an excellent job. The promptness, patience and professionalism of your employees and excavator are a great compliment to you and your firm's standards.

St.Catharines

All of your team have been outstanding

Jordan, please pass along to the owner and those involved that all of your team have been outstanding. The team have been professional, courteous, timely and efficient. As a manager for the world's largest general insurance company outstanding service is recognized and appreciated.

Keith & Irene D.

St.Catharines