Rectangular Leaf Net
Pool Closing Products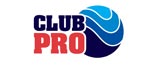 Leaf Nets Are The Answer To A Clean Pool!
Tired of removing heavy, smelly and decaying leaves from your pool cover each spring? A leaf net is the answer! Simply lay the leaf net on top of your Winter Cover before the leaves fall, then peel off the leaf net in early November and your Winter Cover will be virtually free of leaves come Spring. Made of heavy duty mesh, the leaf net catches leaves while allowing the water to pass through to the pool cover.
Important Note: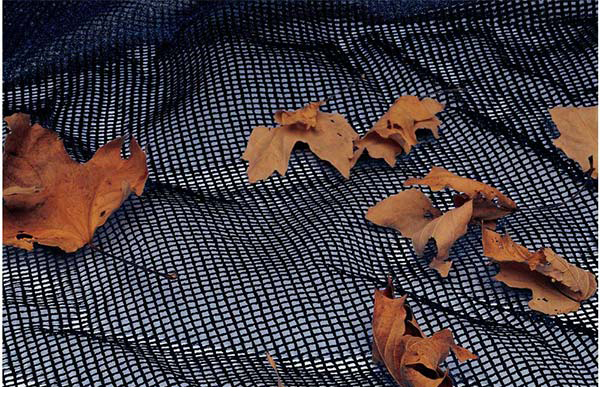 Please note: Due to high demand and COVID-19 impact, many leaf nets are limited supply or unavailable. Please contact your local store for availability.
Code
LNH-RE1224IG50 (12FT x 24FT)
LNH-RE1428IG50 (14FT x 28FT)
LNH-RE1624IG50 (16FT x 24FT)
LNH-RE1632IG50 (16FT x 32FT)
LNH-RE1636IG50 (16FT x 36FT)
LNH-RE1836IG50 (18FT x 36FT)
LNH-RE1840IG50 (18FT x 40FT)
LNH-RE2034IG50 (20FT x 34FT)
LNH-RE2040IG50 (20FT x 34FT)
LNH-RE2044IG50 (20FT x 44FT)
LNH-RE2440IG50 (24FT x 40FT)
LNH-RE2444IG50 (24FT x 44FT)
LNH-RE2550IG50 (25FT x 50FT)
LNH-RE3050IG50 (30FT x 50FT)
Get Pricing!