Is your hot tub looking a little tired or dated? Does it look like it could use a face lift? Say no more, we're here to help! Our expert hot tub service technicians have seen every possible situation when it comes to outdated or old hot tubs that need a fresh new start.
Our technicians can bring back even the oldest and most dated hot tubs with a little TLC, some cleaning, and some adjustments to the internal mechanisms that will bring your hot tub back to life. We can install a new panel replacement, clean your hot tub from head to toe, repair any exterior panels that have seen age or wear and tear, and even install new salt or nature2 systems (for the models that allow it).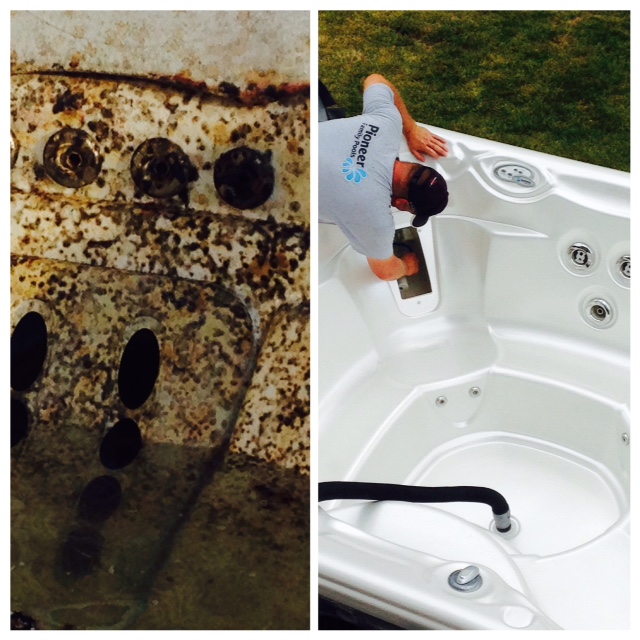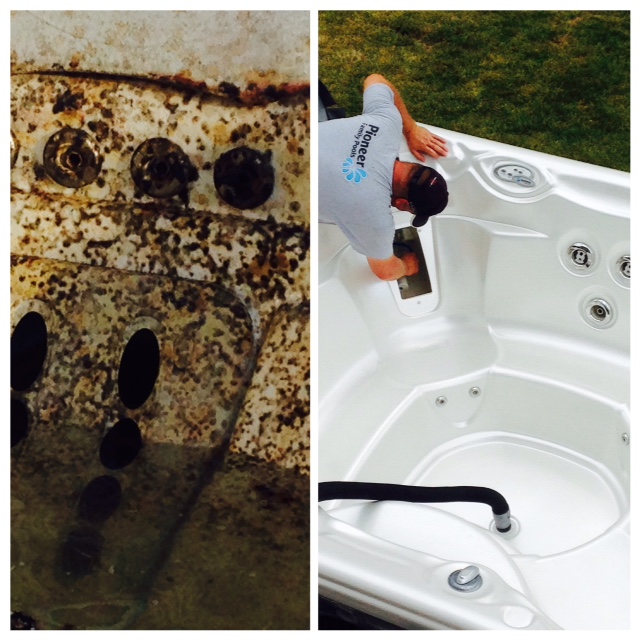 Before you get rid of your hot tub, consider a refurbishment that can bring that tired old machine from dull and useless, to powerful and pristine.